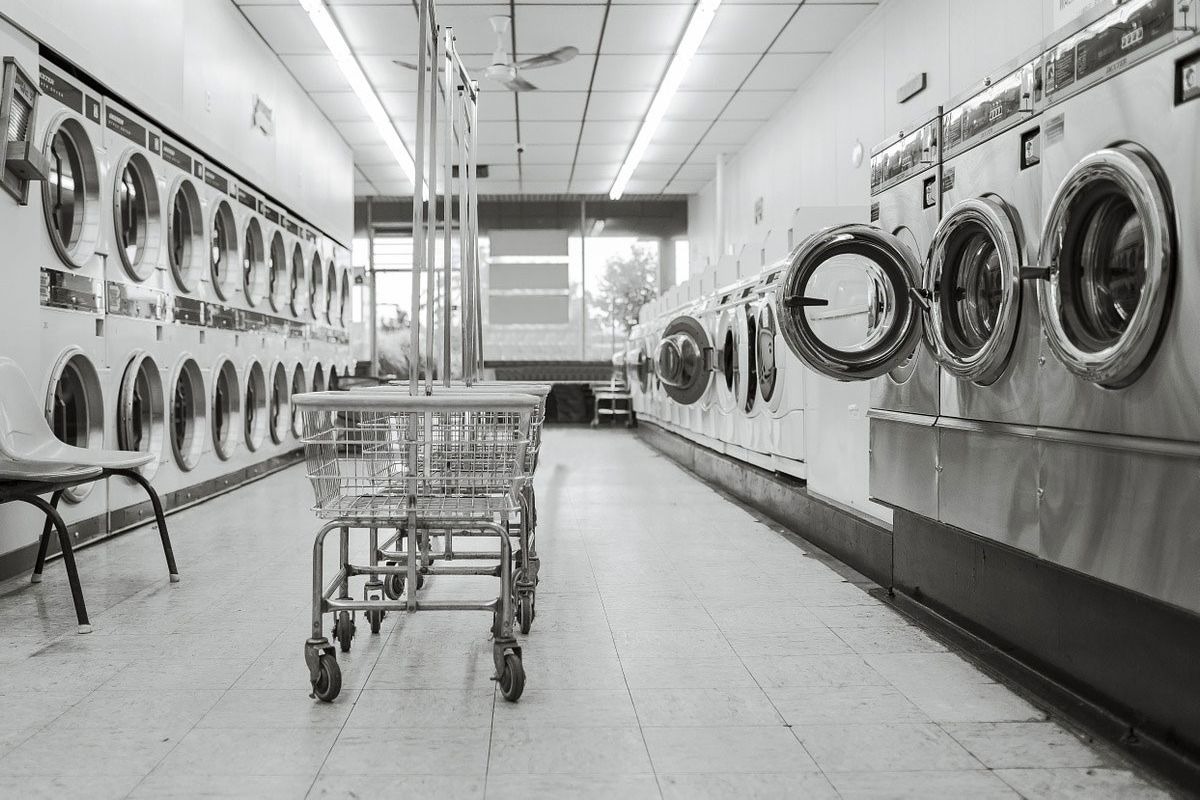 STRONG IN USE.
EASY TO CARE FOR.
Workwear must be as uncomplicated as possible in daily use. At KÜBLER, this naturally also applies to care. Washing in a normal household washing machine is normally quite sufficient. All the information you need for this is provided in the form of care symbols on the sewn-in label.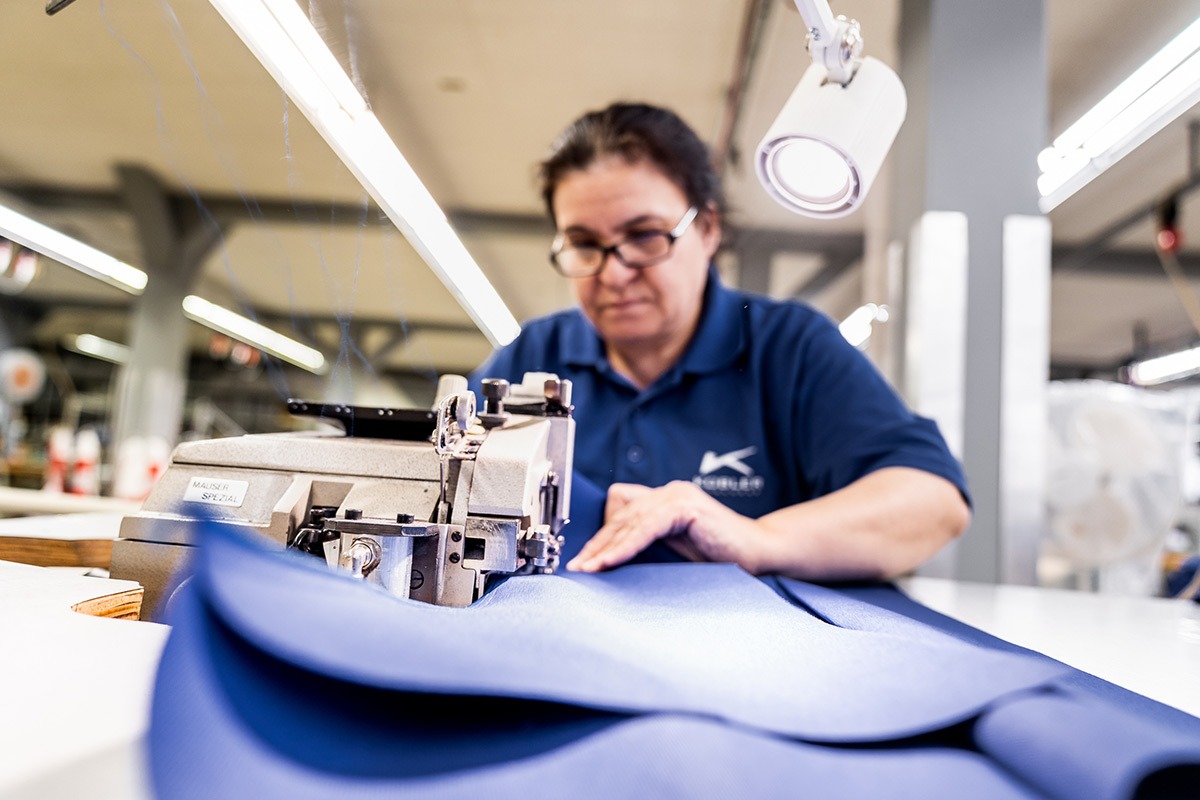 CARE SYMBOLS
We source our fabrics from reputable suppliers who deliver high quality goods. In addition, we subject all fabrics and materials used to the most stringent tests to ensure that the garments are highly durable and long-lasting. Only fabrics and materials that have passed our tests are processed.
When washing workwear, it is important to follow the care symbols. Below you will find the explanation of each symbol, which can be found on the label of each garment.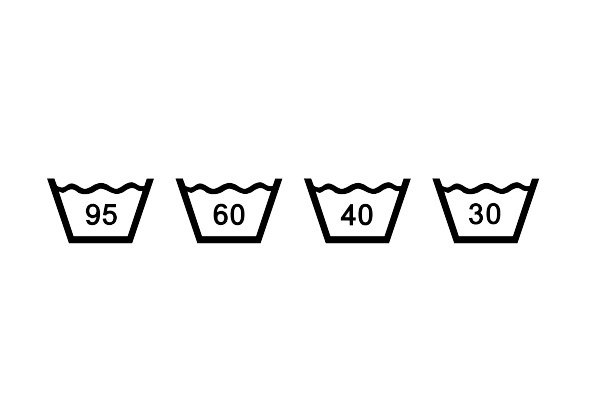 Washing tub
Numbers in the wash tub correspond to the maximum washing temperature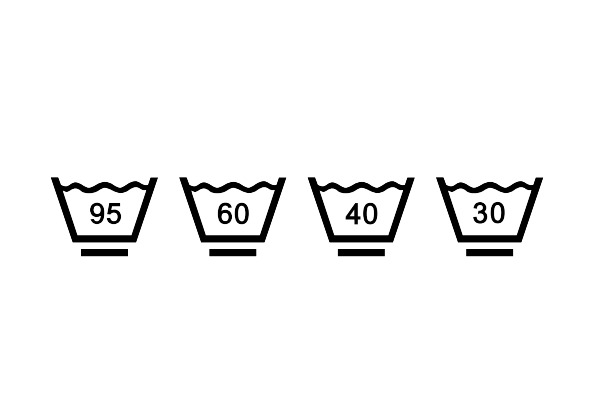 Washing tub with beam
Gentle wash cycle, e.g. for easy-care and mechanically more sensitive items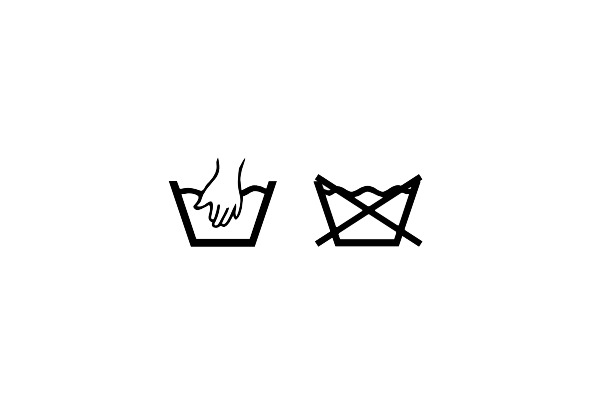 Washing tub with hand or brush
Hand wash for very sensitive textiles or do not wash at all Triangle empty
Chlorine and oxygen bleach permissible
Triangle hatched
Only oxygen bleach permissible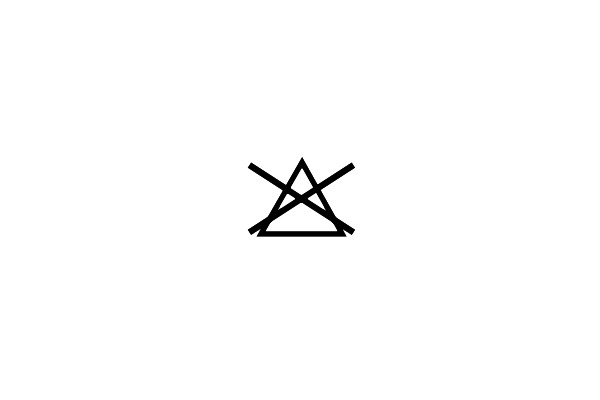 Triangle painted
Do not bleach
Dryer with 2 points
Drying with normal thermal stress
Dryer with 1 point
Drying with reduced thermal stress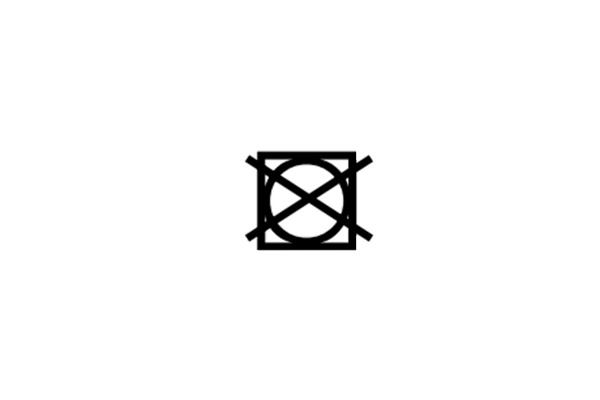 Dryer painted
Tumble drying (tumble dryer) not possible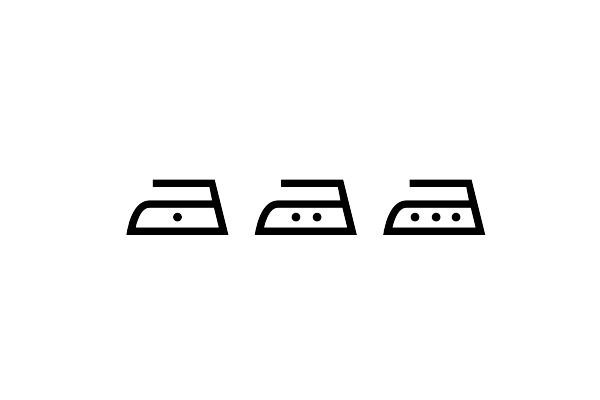 Iron with dots
Dots indicate the temperature setting on the regulator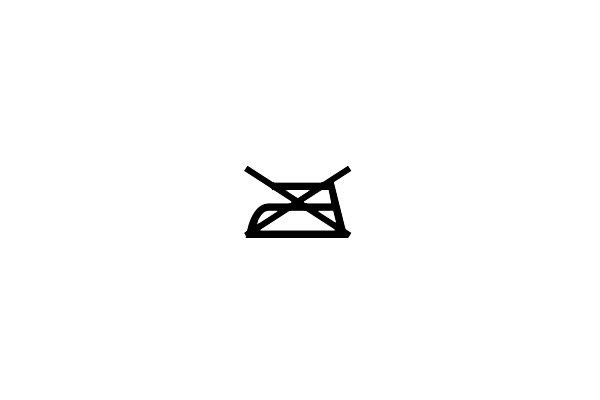 The general rule is:
Fill the washing drum loosely, otherwise the washing result will suffer
For coloureds, use a colour detergent without optical brighteners
Close the fasteners before washing
After spinning, remove garments quickly and smooth out seams Wash in similar colours
Caution: Excessive tumble-dryer temperatures will cause even sanforised cotton fabric to pucker and shrink as too much moisture is extracted
Turn corduroy trousers inside out and wash at 30°C, do not spin dry
Iron print and embroidery logos inside out
Please pay attention to the care symbols
Professional textile care
P in circle
Normal cleaning process without restrictions (solvents: perchloroethylene, hydrocarbons)
P underlined in circle
Cleaning process with strict limitation of moisture addition / mechan. stress / temperature Stress / temperature
F in circle
Normal cleaning procedure without restriction (solvent: hydrocarbons)
F underlined in circle
Cleaning process with strict limitation of moisture addition / mechan. stress / temperature Stress / temperature
Circle painted
Do not dry clean
W in a circle
Normal wet cleaning process without restrictions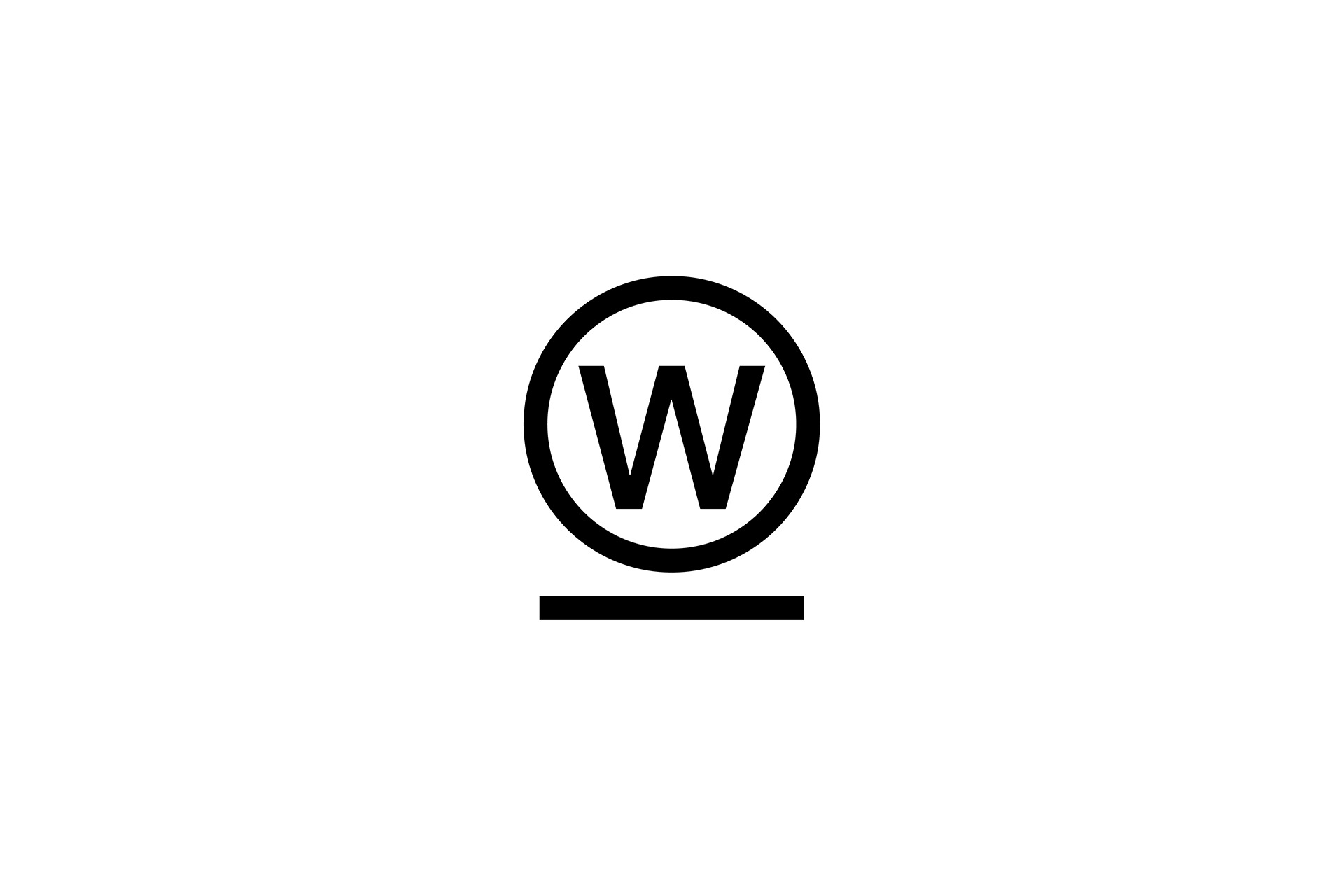 W underlined in a circle
Wet cleaning method for delicate textiles with low mechanical stress
W in circle underlined twice
Wet cleaning process for very delicate textiles with very low mechanical stress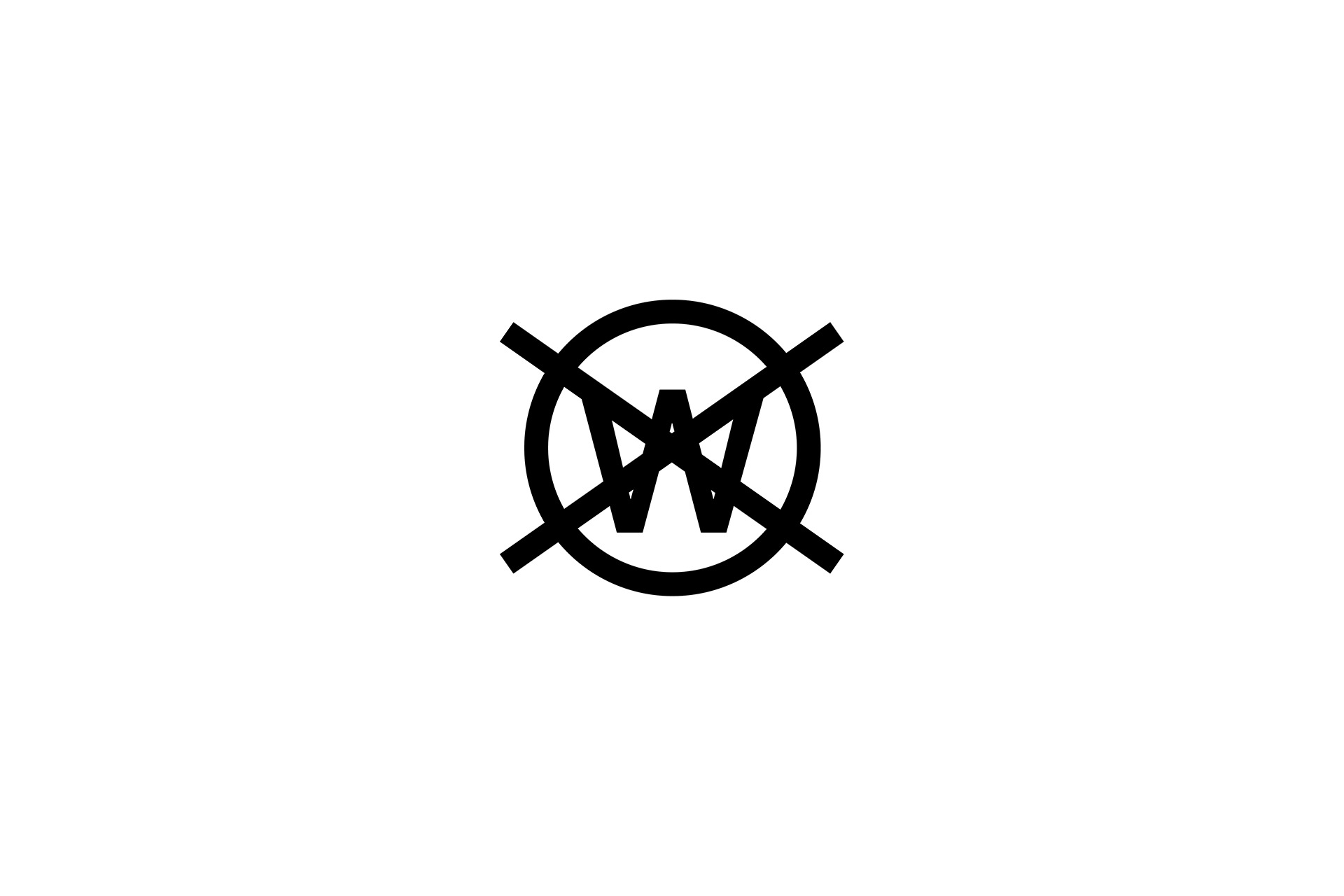 W crossed out in a circle
Do not wet clean