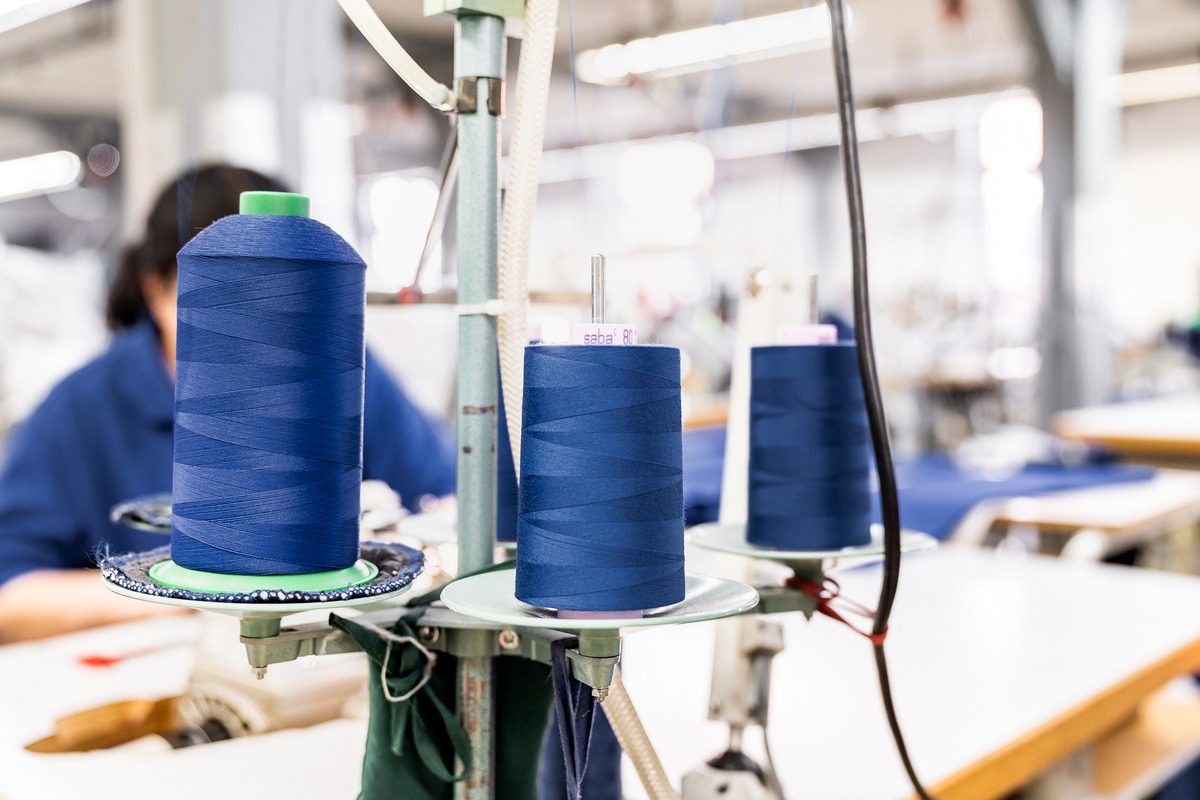 CLASS PARTNER.

CLASS PERFORMANCE.
You don't make the perfect workwear on your own - but in a team with leading companies that focus on the development and production of special technologies.
The best materials, the highest quality components, the latest gimmicks - we work hard every day to bring our workwear to the forefront together with selected partners. And anything that doesn't meet our standards, we simply develop ourselves.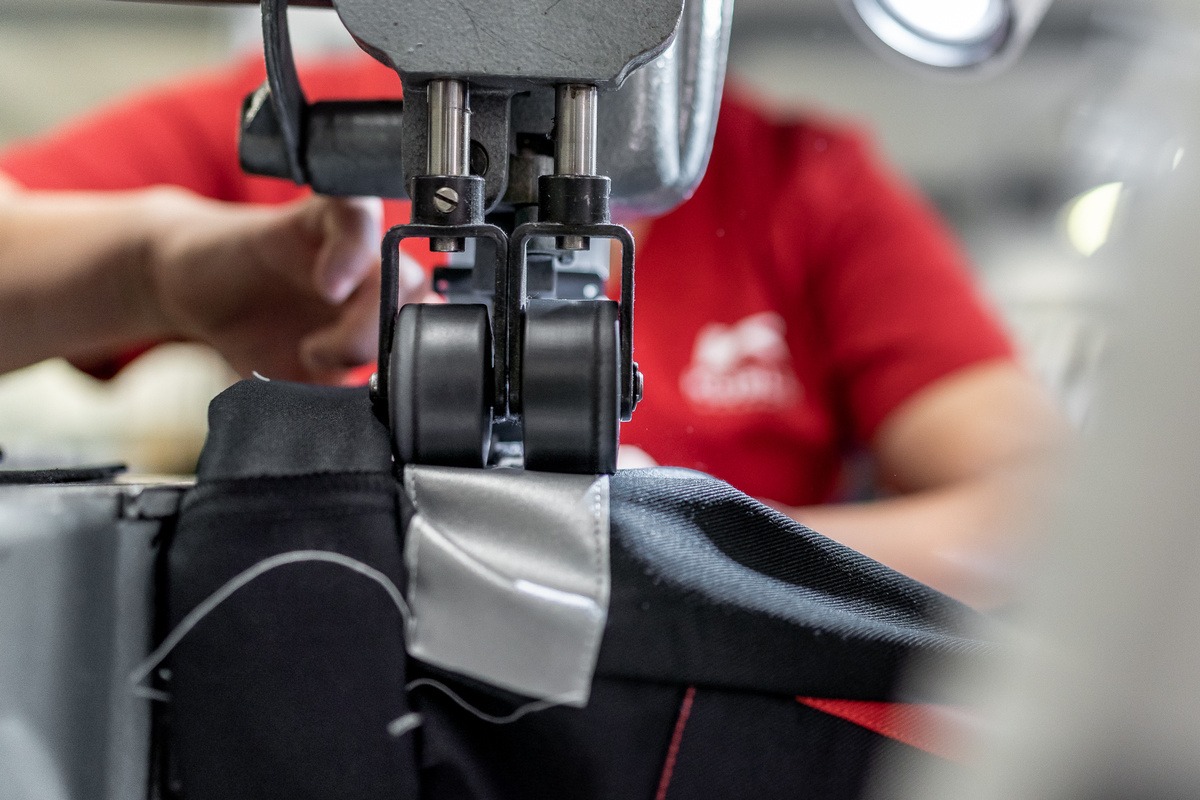 3M - QUALITY THAT STANDS OUT.
Because safety is KÜBLER's top priority, we develop high-quality and optimally visible workwear together with our long-standing partner 3M. Equipped with 3M Scotchlite Reflective material, our workwear ensures that its wearers are recognised at an early stage in poor light conditions. The reflective materials from the market leader 3M consist of up to 30,000 semi-reflective glass spheres per cm², which reflect the incident light directly back to the light source. People in the path of the light become visible valuable seconds earlier and the frequency of accidents is significantly reduced. For individual solutions, KÜBLER offers the following services together with 3M: Advice on the specific use of suitable reflective materials, qualification and consideration of our customers' washing processes, recommendation of clothing and visibility concepts, use of the latest 3M Scotchlite technologies, joint customer visits for bundled know-how.

SKYTEX® - DEFIES ALL RESISTANCE.
The SKYTEX® membrane specially developed by KÜBLER is a real all-rounder in our range. For good reason: particularly resistant yarns and a special fabric construction make the membrane extremely hard-wearing and abrasion-resistant. In addition, a corresponding surface finish has a dirt-repellent effect and makes SKYTEX® the perfect companion - even under the toughest conditions. Jackets and trousers made of SKYTEX® protect in all weathers - the membrane makes the clothing waterproof according to the EN 343 standard, windproof and breathable. Feel-good properties and optimum wearer comfort are retained and enable numerous possible uses - for long-term exposure and extreme stress.
KLOPMAN INTERNATIONAL - FABRICS OF THE HIGHEST QUALITY.
For more than 50 years, KLOPMAN has been a European leader in the manufacture of fabrics for workwear, protective clothing and corporate wear. The range comprises over 130 types of fabric in a wide variety of colours, including custom-made products. In Frosinone, Italy, the company's headquarters, about 400 employees produce 42 million metres of fabric every year on 70,000 m². KLOPMAN is certified to the highest quality management standards ISO 9001, ISO 14001 and ISO 18001 and has received the highest level of STeP-by-OEKO-TEX® certification. KÜBLER uses KLOPMAN fabrics in numerous product lines.
SYMPATEX® - WATERPROOF AND BREATHABLE
Those who work under the toughest conditions have the highest demands on their workwear. Our long-standing partner SympaTex® produces an almost invisible and only 0.01 mm thick functional membrane made of polyester - which makes a decisive difference: it protects against the penetration of cold and wet, but allows perspiration to escape to the outside. In addition, the membrane is made of absolutely environmentally and skin-friendly materials and is 100% recyclable. Hardly visible in KÜBLER's weather protection products - but noticeable to the maximum.
KERMEL - SAFE FROM FIRE, FLAME AND CHEMICALS.
With a blend of 99% KERMEL meta-aramid and 1% Beltron antistatic, our long-standing supplier KERMEL has succeeded in developing an extremely thermostable and resistant fabric that is nevertheless soft to the touch. Even when its components are directly exposed to flame, the fabric does not break and thus protects the wearer from second-degree burns, among other things. The spinneret dyeing of the fibres enables outstanding colour fastness (light, wash, rub and perspiration fastness). Experience with KÜBLER and KERMEL how light and comfortable maximum safety fabric can be.
PROBAN® - SAFE WITH SAFETY.
KÜBLER and PROBAN® ensure maximum safety. The world's leading chemical process from the market leader Solvay equips cotton textiles with flame-retardant polymers. PROBAN® is a registered trademark of Rhodia Operations. The natural properties of cotton, such as high comfort and air permeability, are preserved and the flame retardancy remains even after repeated washings and cleaning cycles. Don't let anything burn anymore - with protective clothing from KÜBLER.
CORDURA® - LONG LIVE DURABILITY.
CORDURA® is the first choice for anyone looking for hard-wearing, reliable and yet extremely comfortable textile goods. And because we at KÜBLER place a particularly high value on long-lasting quality, we have already been working successfully with CORDURA® for years on ever more robust solutions for you.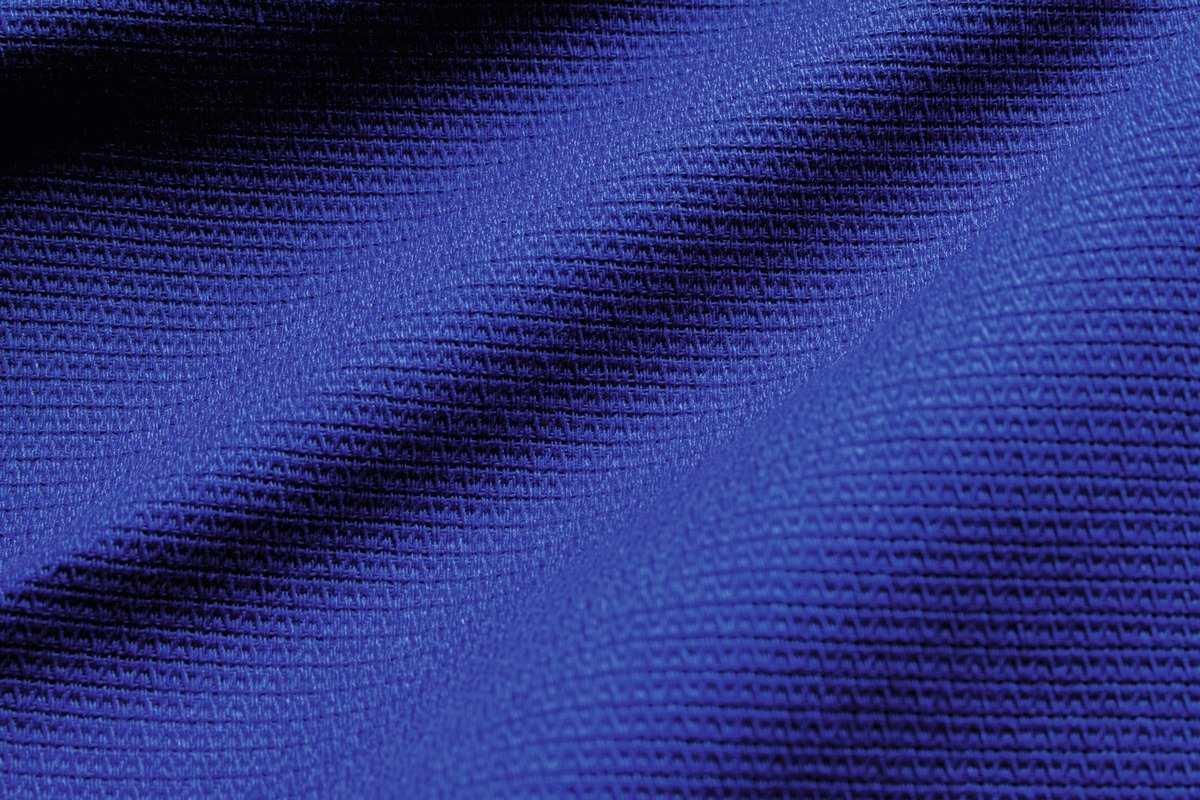 BECAUSE PERFECTION
BEGINS IN THE DETAIL.
When processing our fabrics and materials, we not only pay attention to the highest quality, safety and functionality - we are also guided by the results of our regularly conducted wear tests. In addition, we work day after day with proven partners on the continuous further development of all processing components. In this way, we meet both our own standards and the individual requirements of our customers.
Features of our workmanship: Multiple seam security through overstitched safety seams, elastic waist inserts for increased wearing comfort, elastic inserts in ergonomically important places, robust slit workmanship, bar-tacking of particularly stressed places, covered and securely closable pockets, concealed zips that protect sensitive surfaces from scratches, spacious pocket pouches, bib and brace comfort waistband with button or elastic zones, double bib for best stability and durability.