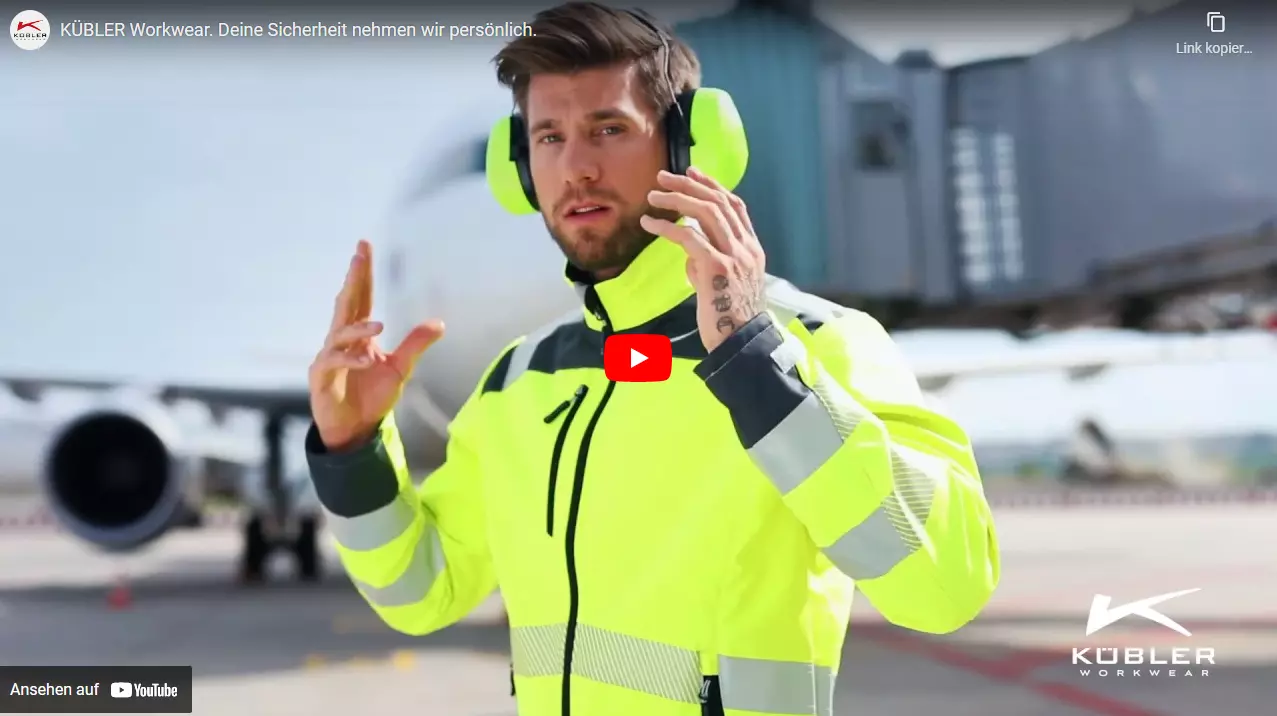 You can tell by our "ProClean" mark that it is a KÜBLER product that can be professionally maintained and is suitable for industrial washing.
The "SmartRepair" mark identifies products whose intelligent design makes it possible to replace individual parts quickly and easily.
ALL OUR PRODUCTS MARKED WITH THIS SYMBOL ARE SUITABLE FOR RENTAL LAUNDRY: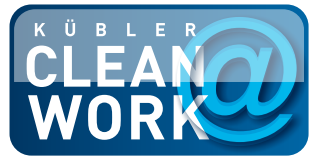 We expressly point out that before using the
KÜBLER CLEAN@WORK
-Products in industrial laundry, practical washing tests must be carried out. Only garments that have been previously washed should be used to determine the correct size. We cannot accept any liability for complaints resulting from insufficient washing tests and incorrect sizing.